Sunday, July 21, 2019 Next Date
11:30 am - 12:00 pm
All Saints by-the-Sea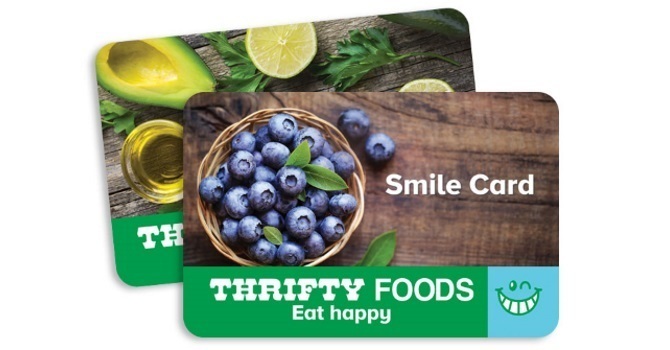 SMILE CARD PROGRAM—This Sunday, August 18th, 2019, the Anglican Parish of Salt Spring Island Outreach Committee is asking for donations to its Smile Card Program. This program results in homeless people on the island receiving a card that enables them to purchase a hot beverage and a sandwich at Thrifty Foods. The cards are distributed by a trusted agent of the committee who has many connections among the homeless. Each Smile Card is worth $7. Your donations enable us to maintain this program as a tangible expression of our concern for those among us who have very little and face many challenges. We will be asking for donations on the 3rd Sunday of each month during coffee hour. We are encouraged about the feedback we are receiving from the person responsible for distribution. The cards are given out early in the morning and have become a catalyst for interaction as to the well being of those without a meal to start their day. Always they are grateful and always they are told that the meals are donated by All Saints Anglican Church. We are gradually developing a presence on the street. We thank you for your previous generous donations. To date we have provided 139 meals and have another 70 ready for distribution.